ALWAYS USE PROTECTION
REGULATOR VENT PROTECTION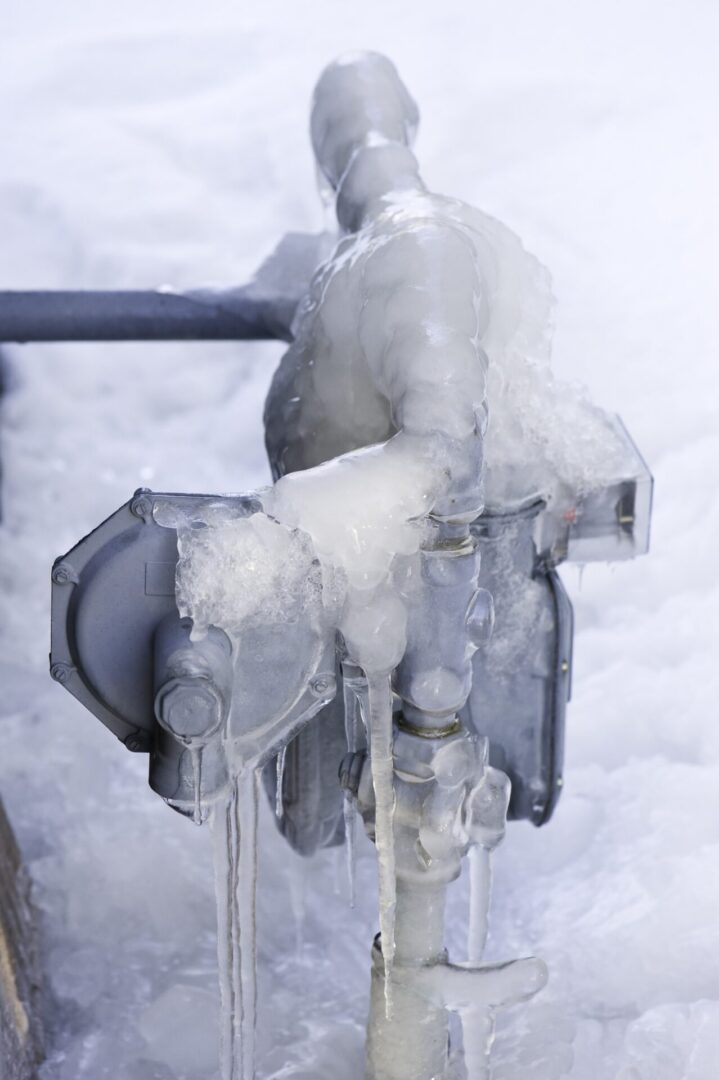 Protecting Life & Property,
One Regulator at a Time
We Manufacture Commonsense Solutions to Reduce the Probability of Ice Formation on the Relief Vents of Gas Pressure Regulators.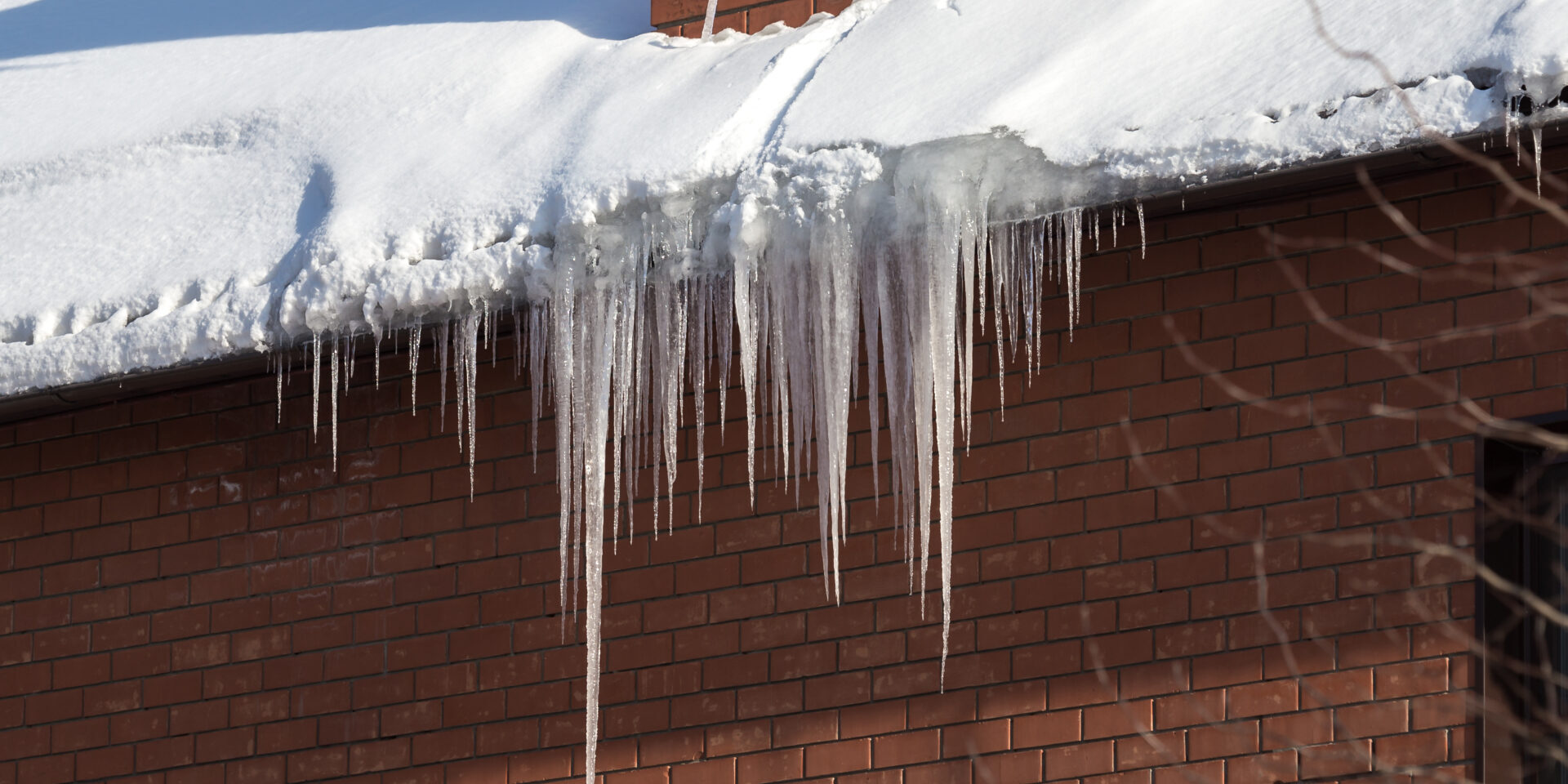 Icicles
Power Lines, Trees, and Eaves
Winter's Magistry- It may be beautiful, but freezing rain collects on power lines weighing them down and causing outages. Trees become a winter wonderland with icicles galore. However, they may eventually break branches and limbs that fall on power lines.
Icicles also form on the eaves of a building or house creating additional hazards. When the weather warms during the day, those icicles begin to drip. If the gas equipment is located under an eave, those melting icicles can drip onto the ground or the gas meter and create back splash onto the relief vents of gas pressure regulators. Unfortunately, temperatures drop and refreeze at night.  Thus, ice forms on the relief vents of gas pressure regulators. Again, this can create a dangerous situation. 
Our Products Are Superior
Bennett Regulator Guards, Inc. offers a selection of vent skirts adapted to fit a variety of gas pressure regulator vents for both residential and commercial grade equipment. Our products are superior to any other product on the market because:
Superior Customer Service
At Bennett Regulator Guards, Inc., we understand the value of superior customer service. We want to be sure our customers have the opportunity to shop for our products through distributors and manufacturer representatives with whom they've developed strong relationships.
We sell directly to the natural gas utility, but we also use distributors to maximize the benefit of reaching customers all across the country.
For your convenience, we accept credit cards. You can pay with a credit card at the time of order, or we can bill you later based on payment terms approved prior to sale.
Memberships & Affiliations
Our membership with Gas Associations across the country helps to keep us connected with industry leaders.
We value the relationships we have with natural gas leaders and suppliers. We stay informed in current trends across Distribution, Measurement and Control, Gas Operations, and other key areas. We follow industry news, attend trade shows, engage in product awareness, educational opportunities, and so much more. 
We also take advantage of our industry affiliations and advertise our products in various association magazines, publications, and directories.